Elemental
Connection
Crystals & Holistic Treatments
We've been a bit quiet lately, but we're hard at work crafting a brand new, one of a kind digital experience. Sign up to our wait list to join us in counting down the days.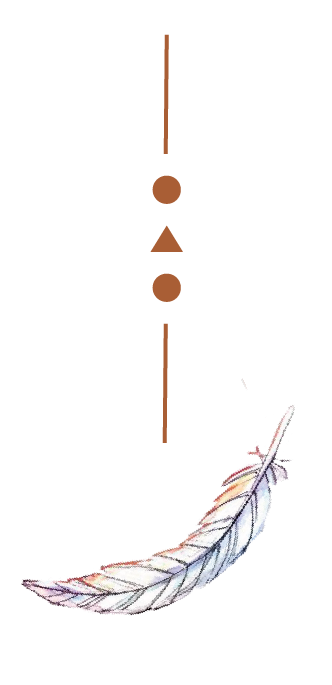 Stay Connected with the NEW Elemental Connection
Be the first to know about our new trends, get exclusive access to great deals and live streams, and be the first to see new arrivals in store. Sign up now!
Our perks
The NEW Elemental Connection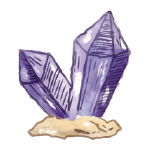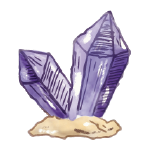 A New Age Shopping Experience
Browse one of Australia's most extensive collections of crystals, gemstone jewellery, aromatherapy, tarot cards and more from the comfort of your home, the bus or even the bathroom (we won't judge).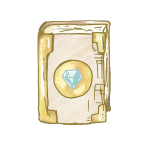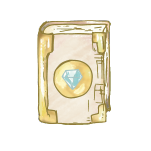 Discover & Learn
Connect with the elemental community through our brand new, customer driven healing and information hub. Learn from our experts and suggest future articles about topics you care about.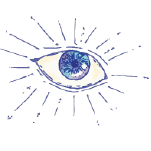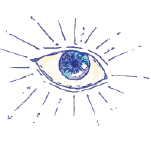 Connect With Our Experts
Harness the power of technology to expand your access to our holistic professionals. We are implementing our own online booking system to ensure our team is always within reach when you need them most.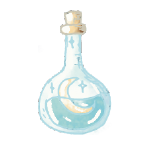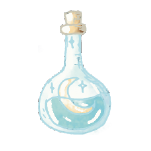 Our Secret Recipe
Join the elemental community for priority access to workshops, live streams and exclusive offers. Be the first to see exciting new pieces as they arrive in store and have first dibs before we list them online.
About
Born from the passionate soul of Deanne Leckie, Elemental Connection was created in 2013 to provide a community which fosters zen and safety away from the stress of everyday life. Either guided to seek your own spirituality or a want to get lost in crystals and colour, we seek to hollistically guide your souls journey.
Contact Us here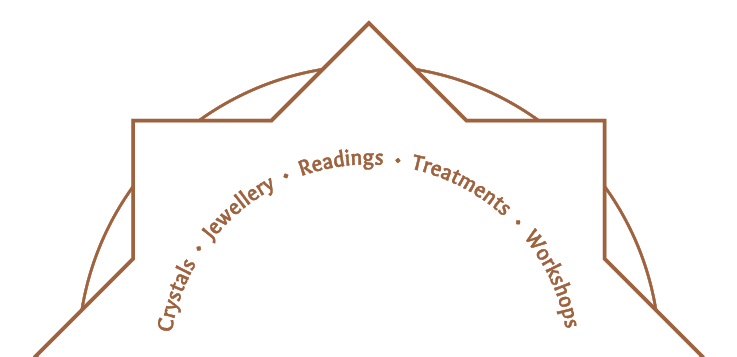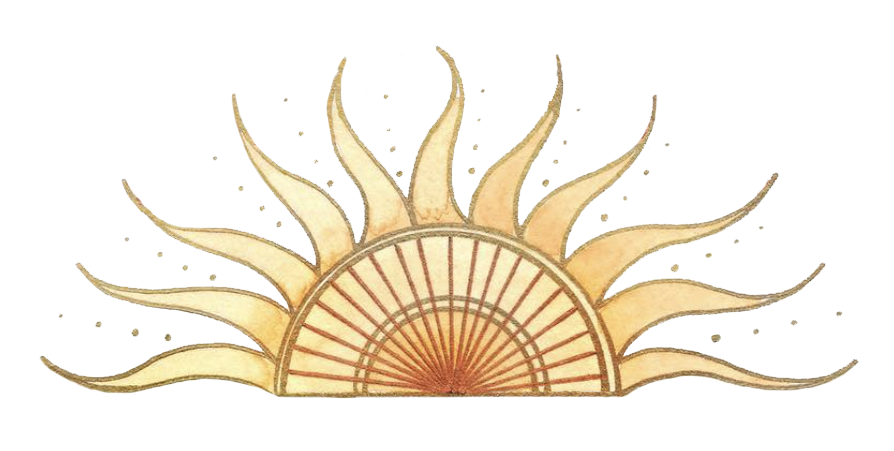 Visit Us In Store
Our beautiful shop in Ormiston, Queensland continues to offer sanctuary for our customers where you can get hands on with the products and gain knowledge and guidance from our wonderful staff.
Additional services provided in store are:
Enquire About Our Services